Quality. Reliability. Integrity.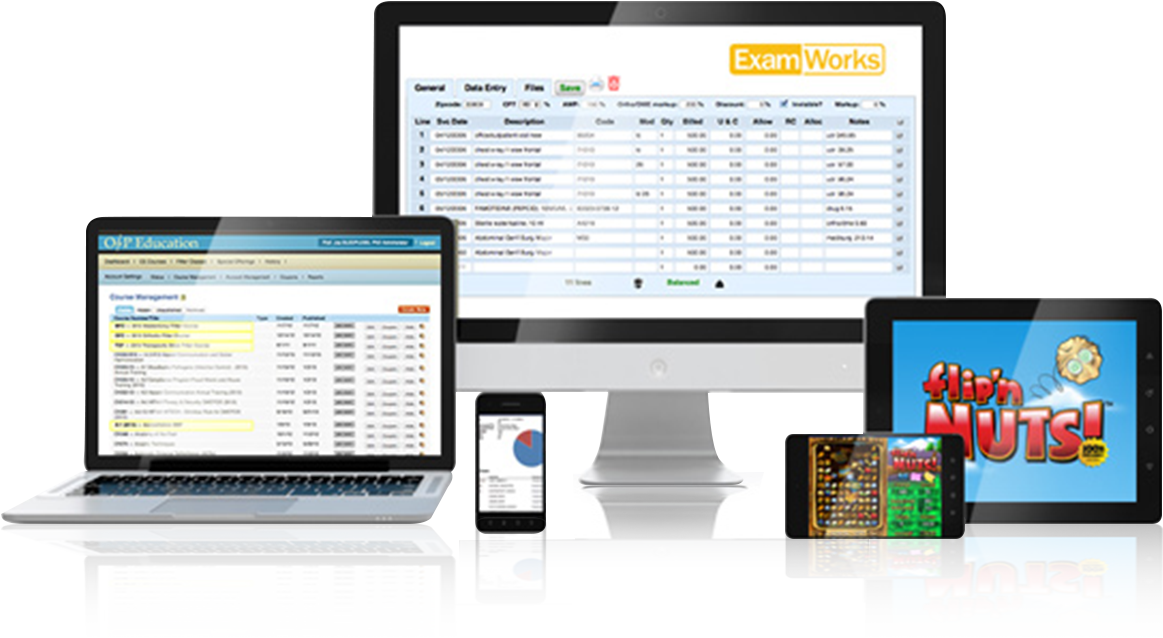 YOU'VE FOUND THE RIGHT DEVELOPERS

Services
Software development, consulting, and analysis services for government, enterprise, and startups of all kinds.
We offer effective, robust and scalable solutions.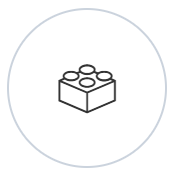 Specializing in highly scalable systems and complex or difficult software problems.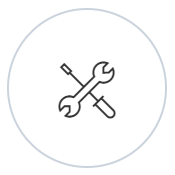 Web applications, APIs, databse design, cloud infrastructure and more.
Clients
Our clients know how reliable we are and choose us because of it.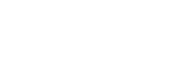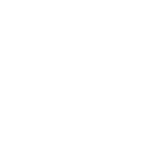 __quote__
__name__
__title__
__company__

About
Sleepless has been doing custom software development for its clients since 1990. We started in game development, but over the years we've branched out and solved a wide variety of complex and difficult problems for clients in many different industries.
Today, we specialize in web-app development from front-end to back-end including user interface and user experience design, database & API design, cloud hosting, management and services. Our experience allows us to work with whichever languages and platforms are best suited to the task at hand, while always keeping security, scalability, and reliability at the forefront of everything we do.
Custom Solutions
Databases
Web Based Applications
Internal Tools
Cloud Infrastructure
Scalable Systems

Contact
Let us reach out to you and discuss how Sleepless can be of value to your organization.
Sleepless Software Inc.
Port Orchard, WA 98366